Upcoming book on 911 GT2
Porsche's GT2 model will receive its own book in December 2021. The publisher is currently finishing a double-volume book on the GT2. The first volume will cover all road-going GT2 cars and GT2 Clubsports. The race versions of the 993-based GT2 will be featured in the second volume.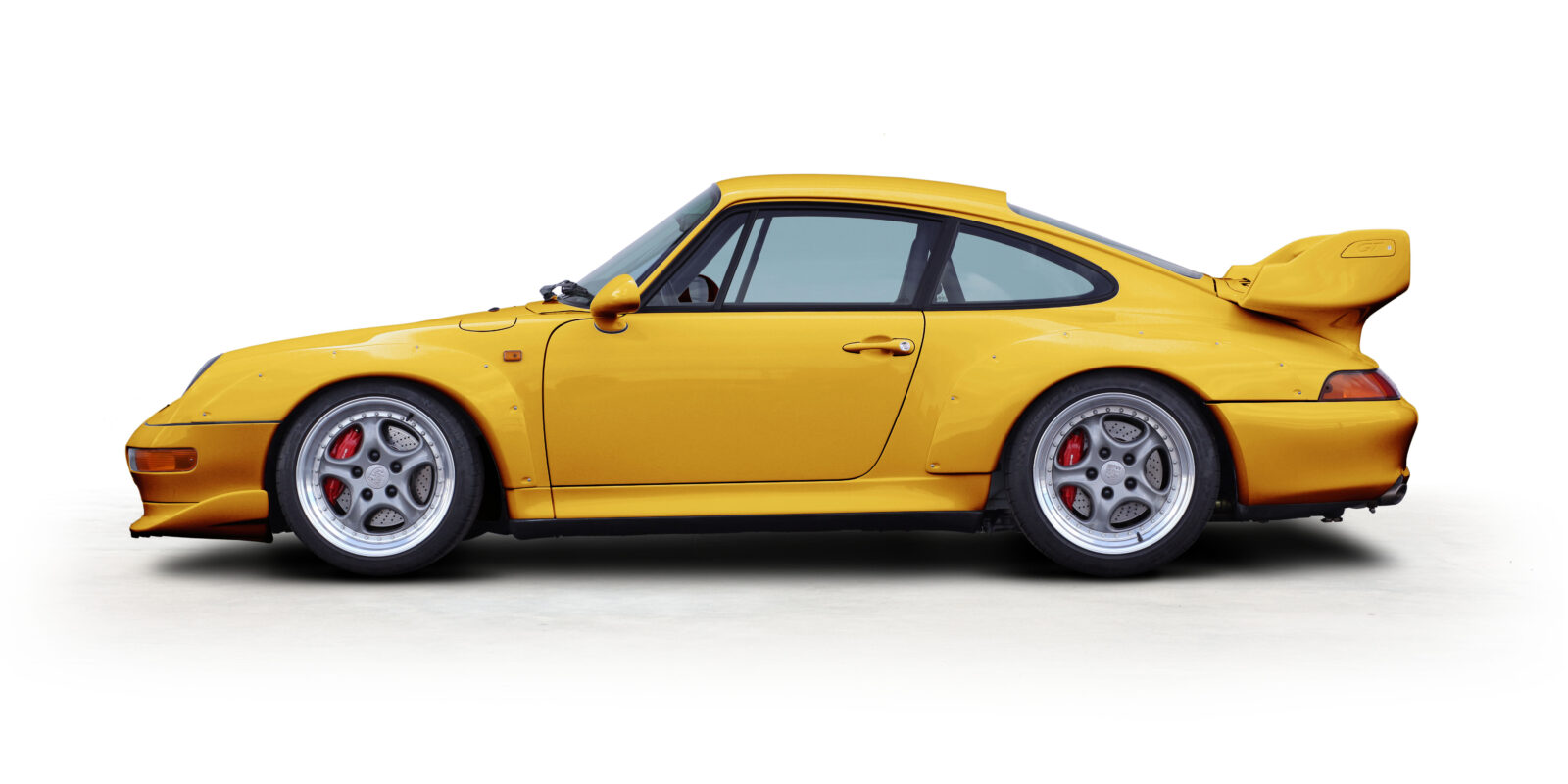 A book will honor Porsche's iconic GT2 some 25 years after the model played a major role in putting GT cars back onto the motorsport map. The demise of the Group C world championship had left a vacuum behind and Porsche was key in filling that gap with a sports car that the scene craved for. On the basis of the newly introduced 993 series an offspring was developed to serve as a homologation model. Officially named 911 GT2, the car was a formidable weapon on the world's famous race tracks in the rising GT categories. At the same time it was easily drivable by amateurs which helped increase its popularity.
We intend to list every single car in the book, which will be split into two volumes. The first volume will cover the 194 road registered cars (left and right hand drive as well as the GT2 Clubsports). The second will center around the 78 race cars, including the nine Evolutions (or Evos). If we can obtain rights free photography of those cars, we are considering to include it. The goal is a complete list of every car and its individual history (in brief). We won't be able to track down every single car, but we are giving it our best shot.
Research has started over two years ago and the Porsche Archive has been of great support. We are thankful for data from current owners whether you own a road car, or a GT2R, or even an Evo, feel free to contact us.

gt2@rpm-books.com
+49 176 43 658 911